Serving Slidell and the Greater New Orleans Area Since 2006
Your New Orleans Roofing Contractor from Roof Repairs to Replacement
Welcome to Blueprint Roofing & Construction, your trusted New Orleans roofing contractor. We have over 23 years of local experience in residential and commercial roof repairs, inspections, maintenance, and replacements. We offer you a complete line of residential and commercial roofing services as well as siding installation and gutters.
Blueprint Roofing & Construction is open 24 hours a day for all your emergency service needs. If you would like a free estimate and consultation with a local roofing contractor you can trust, call us today!
FREE Estimates & Consultations
5-Year Labor Warranty
Open 24 Hours
Metal, Shingle, and Flat Roofing
Torch Down Modified Roofs
Gutters and Siding Installation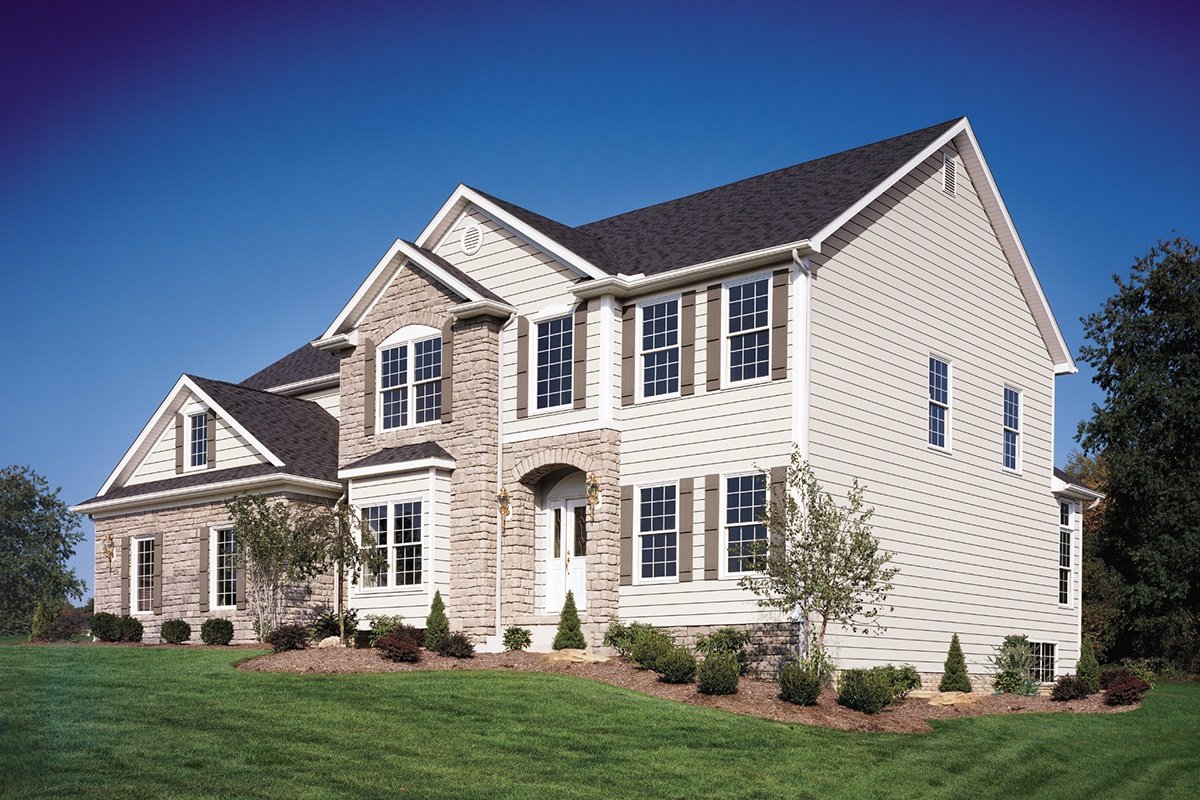 Quality Roofing Services
You can count on our quality roofing services. Our roofing contractors specialize in metal roofing, composite shingles, and flat roofing systems. We also offer the highly durable and affordable R-Panel roofing system to help you save money. Our family-owned business wants to make sure you are completely satisfied so we can build a long-term relationship of trust with you. Call to get your FREE estimate and consultation today.
Why Choose Us?
Blueprint Roofing & Construction is a local family-owned and operated roofing company. We make sure you get the type of service we would provide our own friends and family. We are proud to be a trusted local roofing contractor who provides quality service to customers. Our highest priority is to make sure you will be completely satisfied with our workmanship and building materials.
We have worked hard and trained hard to ensure you have access to some of the best roofing products and services you can find in the area. As an Owens Corning and GAF factory-certified roofing contractor in New Orleans, we only use quality products that last. In addition, all of our services are backed by a 5-Year Labor Warranty.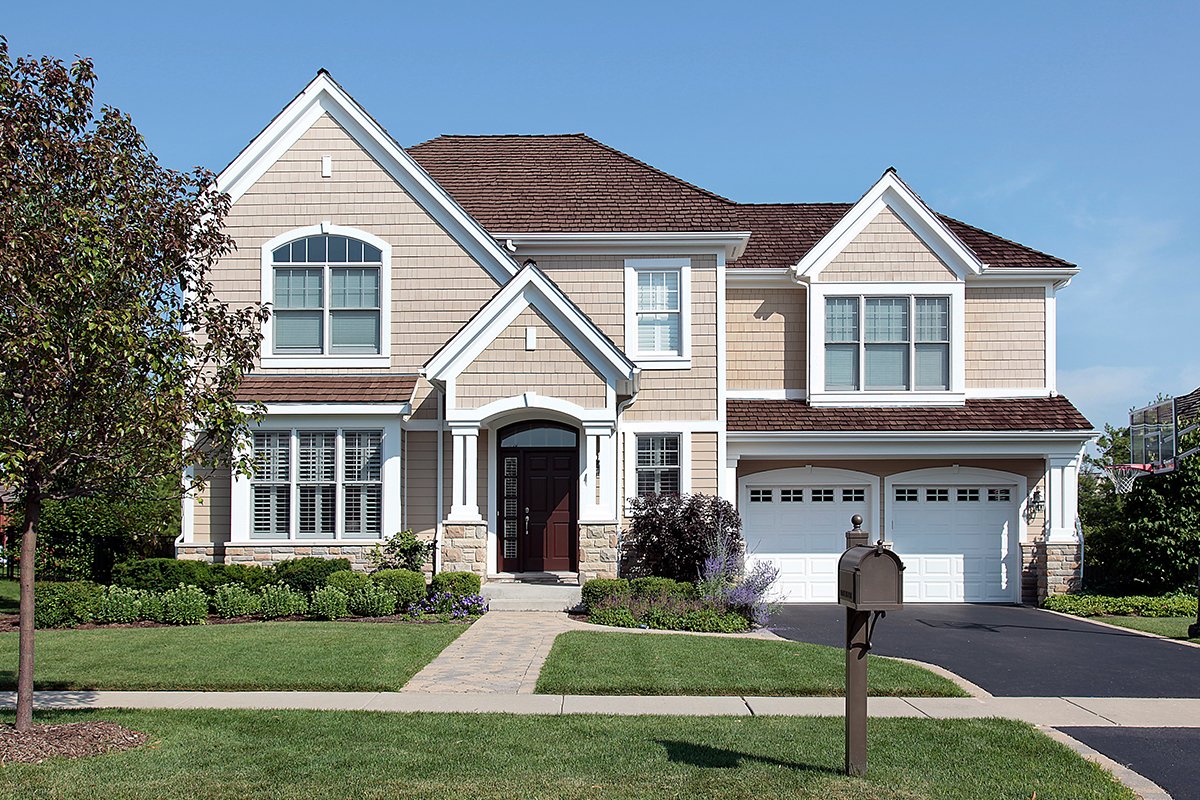 What Our Clients Are Saying
Uses a great product, with a fabulous warranty, great work crew. Many thanks for our new roof [...]
Read More
Mark is awesome! He truly cares about his customers and with over 20 years here in the Greater New Orleans area, he is someone you can trust to take care of your roof the right way! [...]
Read More
Affiliations

Roof Maintenance Tips For Summer In New Orleans
If you've been planning to take care of some to-do maintenance items for your New Orleans home, don't forget to add a few things to your summer roof maintenance list [...]
R-Panel Roofing Replacement
R-Panel roofing is a good roof replacement material for all types of buildings and homes in New Orleans. Whether you own a metal building or a home with traditional brick and mortar siding [...]
If you are looking for a professional roofing contractor in the New Orleans area, please call us at , or complete our online service request form.