About Blueprint Roofing & Construction: Your New Orleans Roofer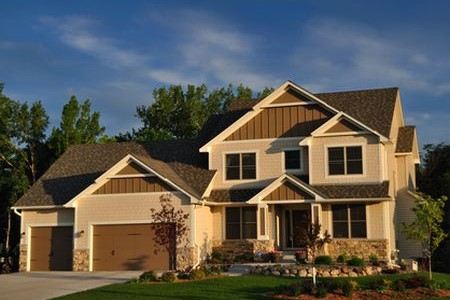 Blueprint Roofing & Construction is proud to be a leading New Orleans roofing contractor who provides residential and commercial roofing, siding, and gutter services. Established in 2006, our family-owned and operated roofing company has been serving the area for more than two decades as a local roofing contractor.
Blueprint Roofing & Construction is a fully licensed and insured New Orleans roofing contractor. We provide a 5-Year Labor Warranty to protect your investment. We provide free estimates and 24-Hour roof repairs in New Orleans and other cities in Louisiana.
We take pride in the work we do and are able to offer you efficient roofing services. We employ a full crew of experienced roofers for your next roofing project. Whether we are helping you with siding, gutters, roof repairs, commercial roof maintenance, a roof replacement, or an inspection, our goal is to provide you with quality service every time.